Explorers are 14-18 years old.
Explorer Scouts are encouraged to lead themselves in deciding the programme
and direction of the Unit, with support and guidance from leaders. The section also includes the Young Leaders' Scheme, where young people are able to take on a leadership role in one of the younger sections.
There is wider scope for activities like offshore sailing, campaigning, performing, parascending, mountaineering and expeditions.
As an Explorer Scout in Watford North, you choose your home branch but you have the opportunity to attend other Watford North branch meetings.  By doing this, you will get the chance to do many more activities, not just the ones your branch organises.
If you were previously a Beaver, Cub or Scout you'll already know about the Activity and Staged badges that you can progress further with.
As an Explorer Scout you will be able to achieve some of the highest badges including the;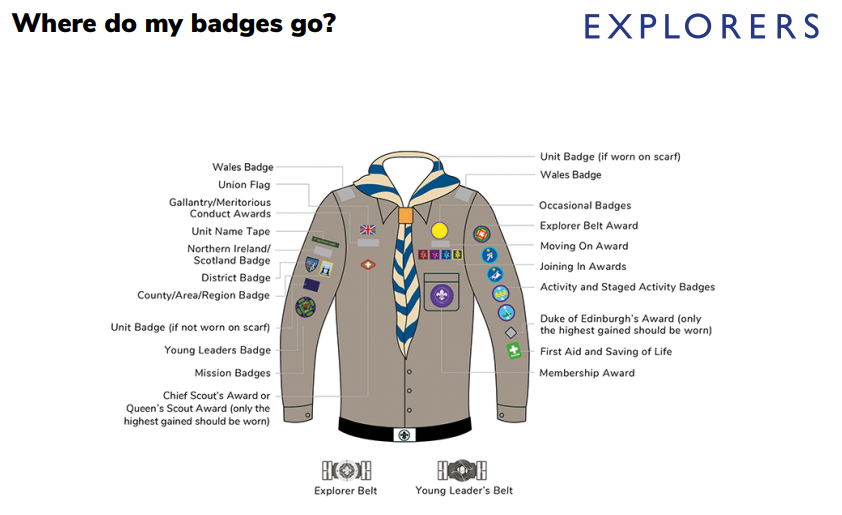 Join as an Explorer!