Scout Network is for 18-25 year olds.
Scout Network is the fifth and final section of the Scouting movement. Scout Network members take part in a variety of activities, which they undertake and organise themselves with the support of a Scout Network Leader.
Example activities include abseiling, camping, circus skills, climbing, go-karting, gorge walking, hiking, pioneering and watersports.
While as a member of Scout Network you can continue working towards the last activity based awards.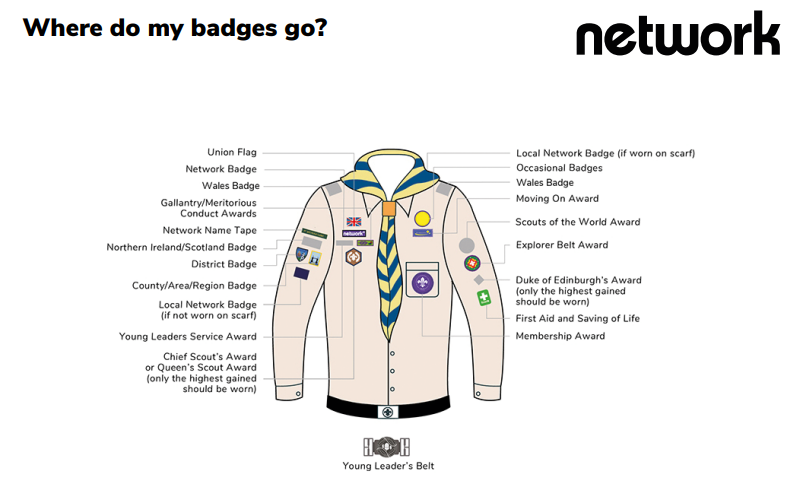 Join Network!