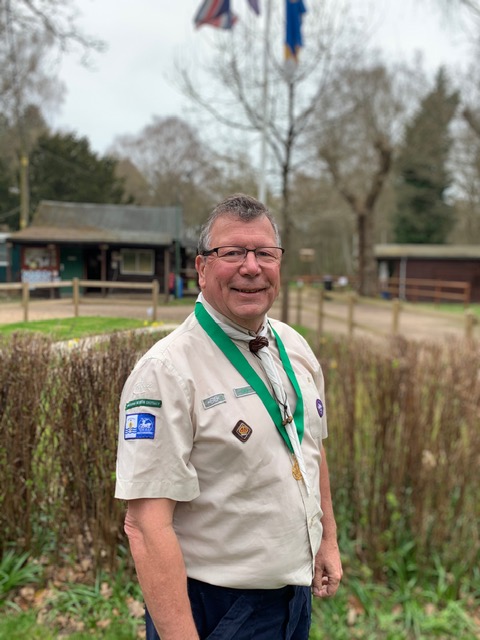 District Commissioner
David Collette – DC-DC
Dave has overall responsibility for our District. It his is role to ensure Scouting is run in a safe manner within the district alongside his team of Assistant District Commissioners (ADCs).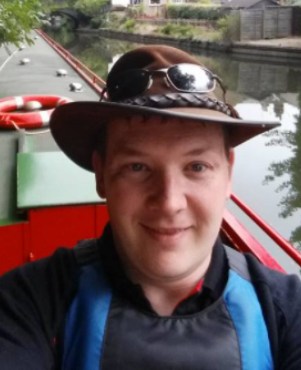 ADC Scouts
Greg Brennan
Greg is the man who looks after all the Scout Troops within the district. He organises events such as Night Owls, Watopoly and the District Cooking Competition. He's often seen blowing things up and is a bit of a pyromaniac.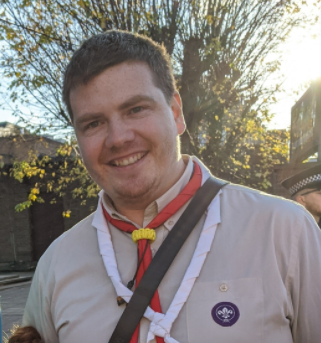 ADC Cubs
Jack Mawhinney
Jack is the one who looks after the Cub Packs within the district. He is also the Leader of the Cub Pack at the 9th North Watford. Events he organises are District Camp, Sports Day and the Swimming Gala. He loves making paracord woggles and keeping the Beavers entertained at the annual Beaver Christmas Party.

ADC Beavers
Ita Brennan
Mum to Greg, Ita is the longest serving ADC within the district. She looks after our 10 Beaver Colonies in the district. Ita organises a host of events for the beavers such as the Handicraft Competition and the Beaver Christmas Party. She also makes the best cup of tea.